Railway operations management
Maintenance in the railroad sector
Railway operations
Maintenance in the railroad sector
At Ferrolog, we pride ourselves on supporting companies in the rail sector with a wide range of operational activities. As your reliable partner in rail transport, we offer tailor-made solutions to meet your business requirements and optimize your operational processes. With a deep understanding of the unique challenges and opportunities of rail operations, we are committed to helping you achieve your goals, whether in passenger or freight transportation, vehicle maintenance or increasing your operational efficiency. Discover how Ferrolog can help you to be successful on the rails.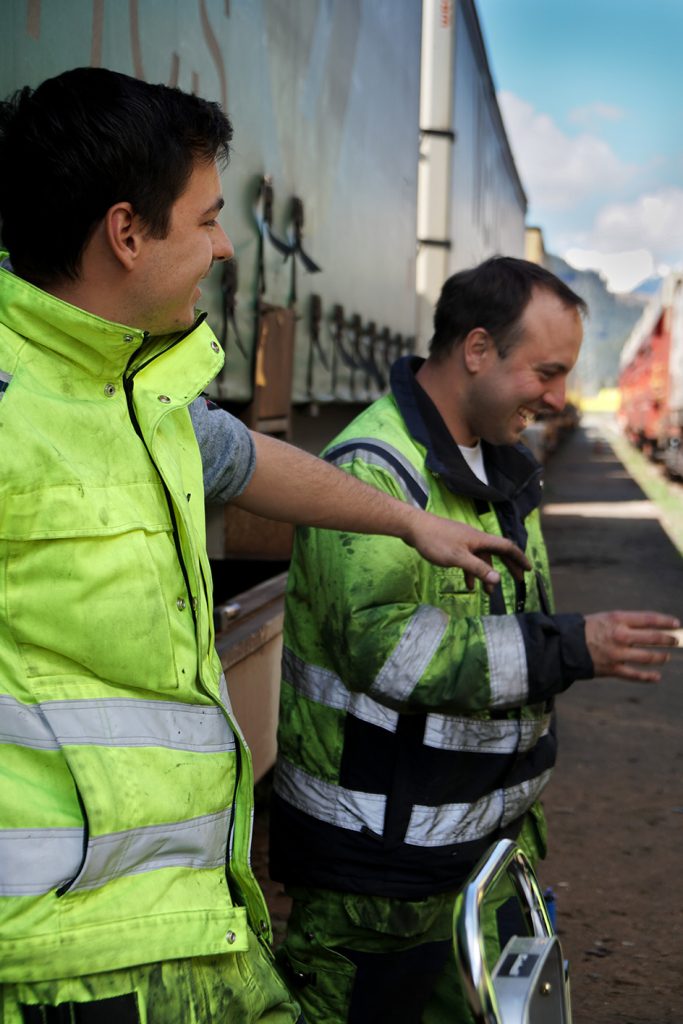 Rail transport requires workers with experience and the necessary know-how. We connect your company with the right personnel and ensure that the day-to-day running of your railroad operations runs smoothly.
ECM stands for "Entity in Charge of Maintenance" and refers to an organization or unit that is responsible for the maintenance of rail vehicles in railroad operations.
At Ferrolog, we not only manage these functions but also ensure that they are implemented correctly and properly.