Quality management
Consulting QM System
QM im stands for "quality management" (QM) and refers to the practices, processes and systems implemented with a management system to ensure and continuously improve the quality of services, products and operations. The aim of quality management is to achieve and maintain the highest standards in terms of quality, efficiency and customer satisfaction.
We support you in complying with QM requirements in your company
We at ferrolog are your partner when it comes to the quality management system in your company! Do you need a partner who can support and advise you in the creation and maintenance of your QM system?
How can we support you in quality management?
Quality management system - what is it anyway?
A quality management system (QMS) is a comprehensive and structured system of processes, guidelines, procedures and resources implemented in an organization to plan, control, monitor and continuously improve the quality of products or services. The main objective of a QMS is to ensure that an organization's products or services meet the defined quality standards and meet or exceed customer expectations.
Here are some important features and aspects of a quality management system:
Quality management systems are used in a variety of industries and organizations. They are a key tool for ensuring the quality of products and services, reducing risks and continuously improving the organization as a whole. A well-known standard for quality management systems is EN ISO 9001.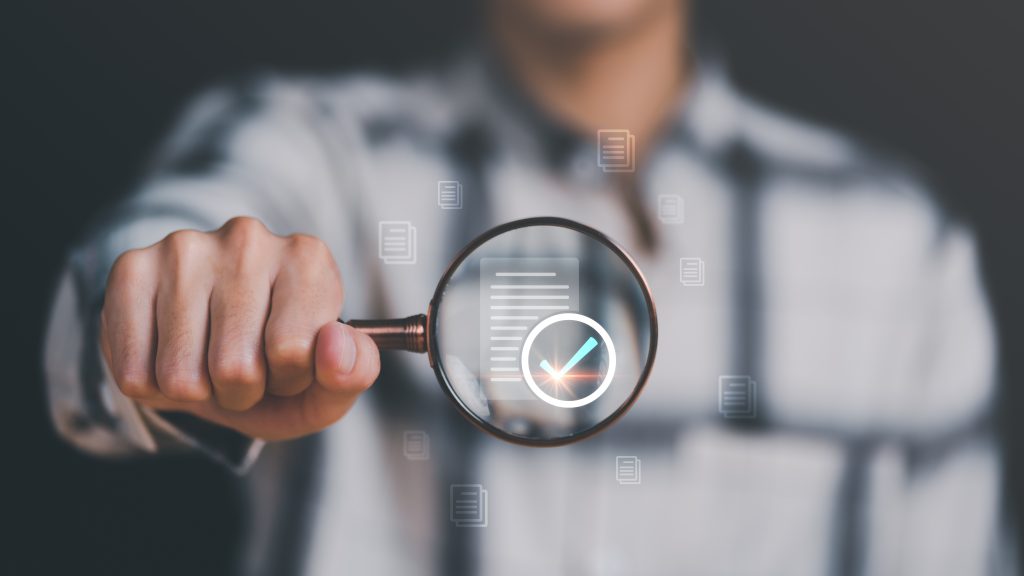 Quality standard: ISO 9001
ISO 9001:2015 is an internationally recognized standard for quality management systems (QMS). It was developed by the International Organization for Standardization (ISO) and defines the requirements for the implementation and certification of an effective quality management system. ISO 9001 is the most widely used quality management standard in the world and is used by organizations in various industries and sectors around the world.
ISO 9001 is based on a Plan-Do-Check-Act (PDCA) cycle that promotes continuous improvement. It is divided into several sections, including:
What are the advantages of ISO 9001?
Implementing ISO 9001 can offer numerous benefits, including increased customer satisfaction, increased efficiency, better process control, risk management and the ability to access global markets.
Quality assurance systems for the satisfaction of all stakeholders!
A quality management system (QMS) that meets the standards of the series of standards offers a way to lead a company safely into the future, even in times of change and changing circumstances. It enables the control and assurance of quality in a company, even if the conditions and requirements change.
ISO 9001 certificates symbolize a high standard for customers, suppliers and employees alike and help you to comply with important systems and regulations.
We are your partner for environmental management in your railroad company!
What else can we support you with?
Support with an integrated management system, incl. the following standards:
SMS
Safety management in railroad operations
ECM
Entity in Charge of Maintenance
SGA
Health & safety at work
UM
Environmental management
Personnel placement
e.g. train driver, wagon master, etc.
Maintenance of rail vehicles
Maintenance Management
ferrolog is your partner for quality management!
No matter which standards you have to comply with – we do our part to ensure that you can successfully comply with the relevant regulations! Get in touch with us!