Railroad recruitment by ferrolog Personal
Temporary employment for rail transport companies and maintenance staff
Temporary employment for rail transport companies and maintenance staff
Rail transport requires workers with experience and the necessary know-how. We connect your company with the right personnel and ensure that the day-to-day running of your railroad operations runs smoothly.
Our trained key personnel can be deployed in many areas of railroad and metal engineering to provide you with active support for your projects in the short and long term.
In the field of railroads, we currently provide the following personnel: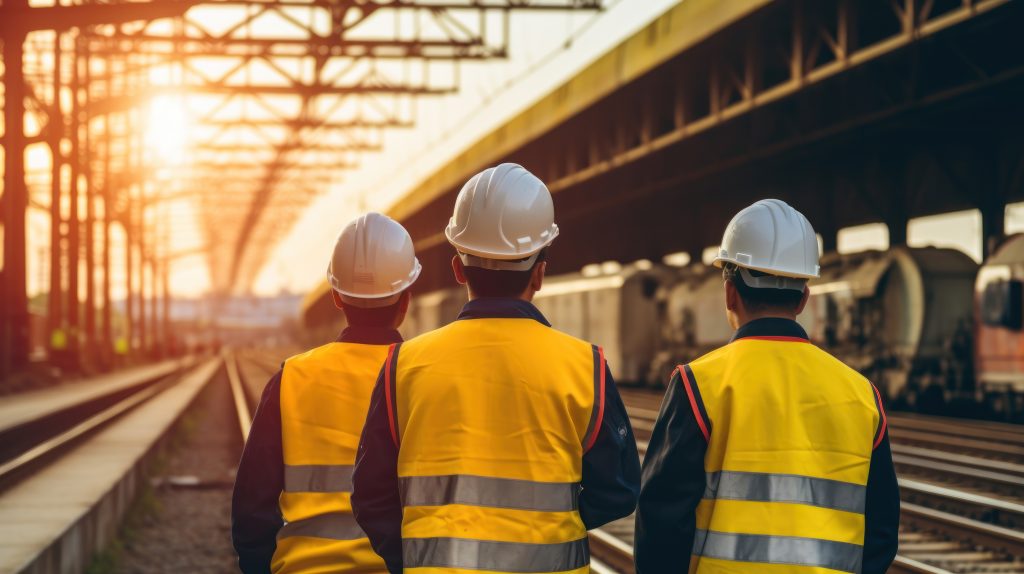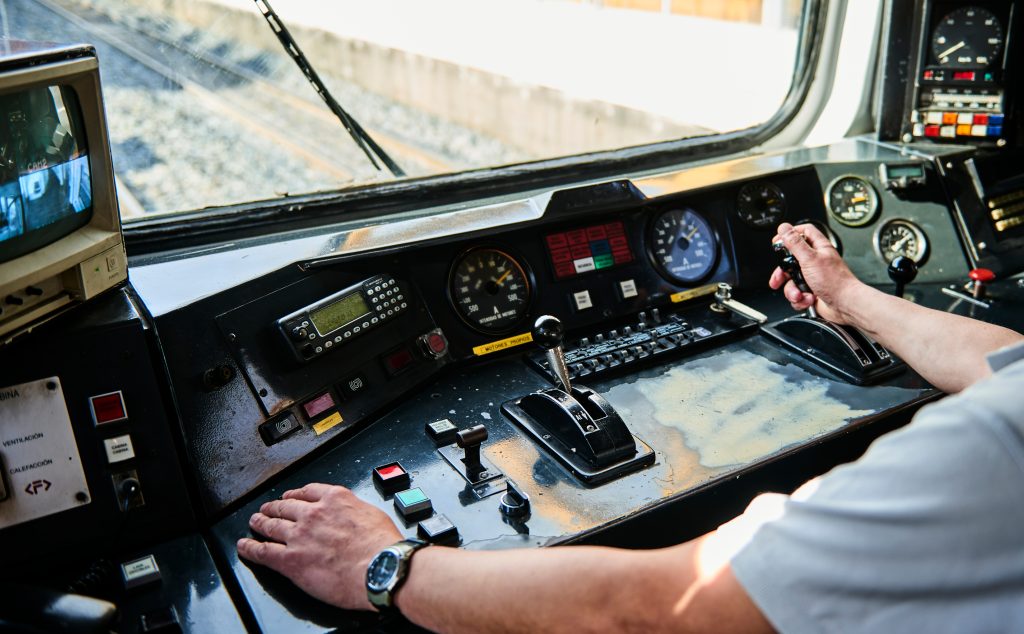 Are you looking for the following service provider: Train driver?
You are looking for the following service provider: Wagon master?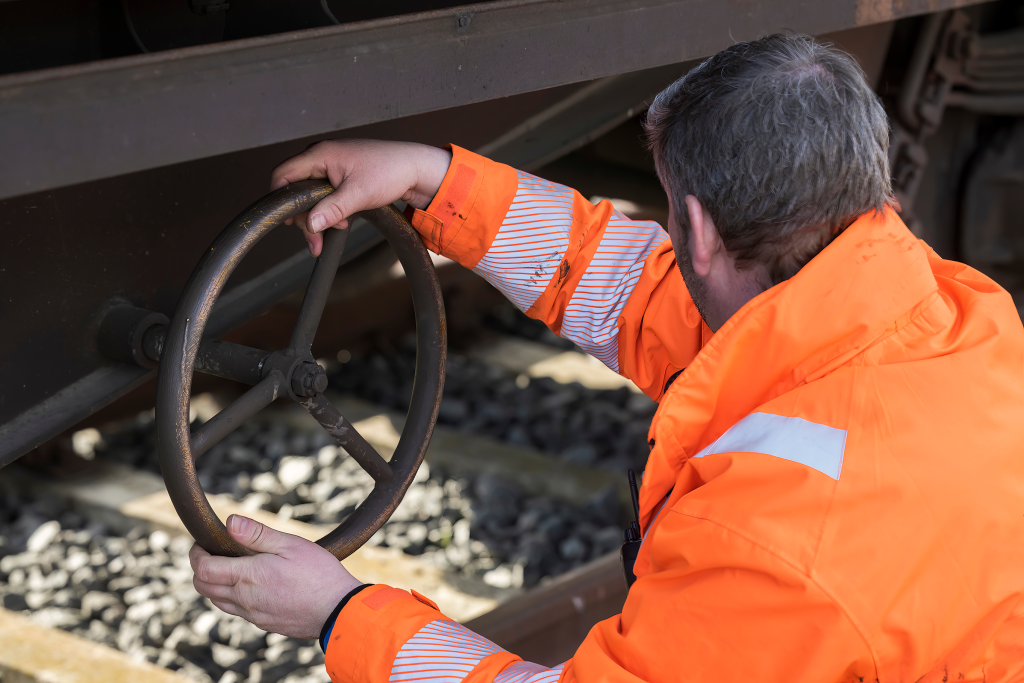 We are your partner if you are looking for suitable specialists for your company in the rail sector!
As a personnel service provider, we help your company with recruiting and provide you with high-quality support from our employees. We support you not only in operational activities, but also at management level!
Consulting for management systems
SMS
Safety management in railroad operations
ECM
Entity in Charge of Maintenance
SGA
Health & safety at work
UM
Environmental management