Maintenance of rail vehicles with Ferrolog
ECM stands for "Entity in Charge of Maintenance" and refers to an organization or unit that is responsible for the maintenance of rail vehicles in railroad operations. This unit is responsible for planning, carrying out and monitoring the maintenance and repair of rail vehicles to ensure their safe and reliable operation. At Ferrolog, we not only manage these functions but also ensure that they are implemented correctly and properly.
The tasks of an ECM can be diverse and include, among other things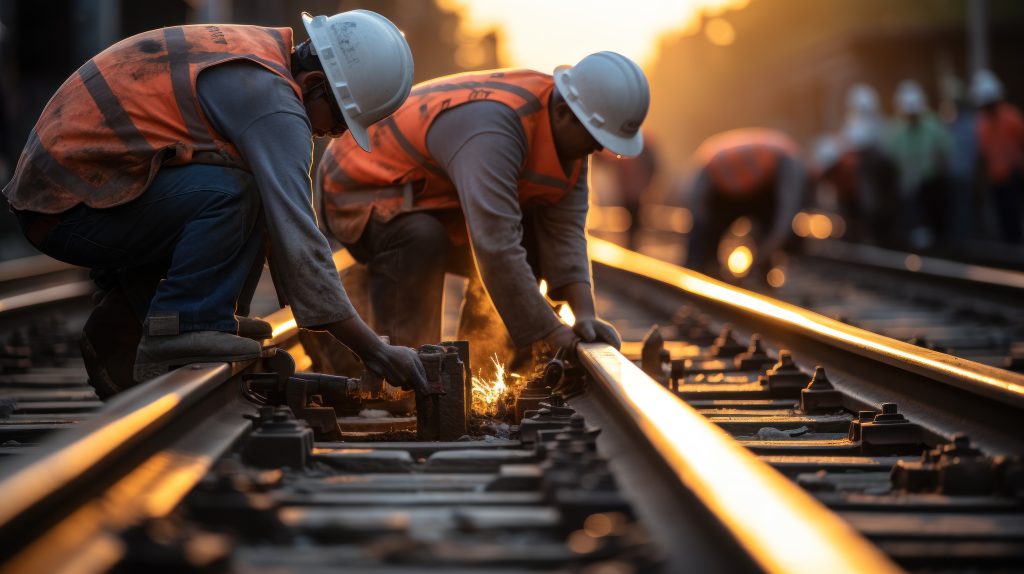 Overview of the ECM functions
ECM II
Maintenance development function
ECM III: Fleet maintenance management function
ECM IV: Maintenance provision function
Optimizing the maintenance of rail vehicles - ferrolog is your partner for the maintenance and management of rail vehicles.
Regardless of the manufacturer of your vehicle components. Thanks to our many years of experience, we know what is important. We are always looking for suitable solutions for you!
Our experts as experienced partners in rail vehicle maintenance
Do you need reliable partners who take care of maintenance management as well as the integration and implementation of maintenance on your rail vehicles? Then ferrolog is the right company for you! We offer an all-round service for companies in the rail sector.
We are your partner when it comes to management systems and operational activities in railroad operations
What services do you get with ferrolog?
Support with an integrated management system, incl. the following standards:
SMS
Safety management in railroad operations
ECM
Entity in Charge of Maintenance
SGA
Health & safety at work
UM
Environmental management
Personnel placement
e.g. train driver, wagon master, etc.
Maintenance of rail vehicles
Maintenance Management
Our service means quality - rail vehicle maintenance
No matter which standards you have to comply with – we do our part to ensure that you can successfully comply with the relevant regulations!
Send us an inquiry now and we will discuss together how we can best support your company!